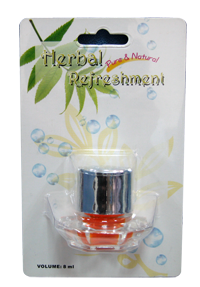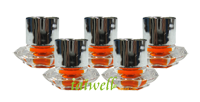 * Product Description
Health Forever Anti-Mold Essential Oil is made form various essences of plants. It can effectively deodorize stink smells from human, rotten food, mold, chemicals,…. Since our product can also deodorize perfume and deodorant, we don't recommend to place our essential oil with air fresher. Health Forever Essential Oil reduces grow rate of mold and bacteria by decomposing microorganism. It provides our customers a healthy living environment.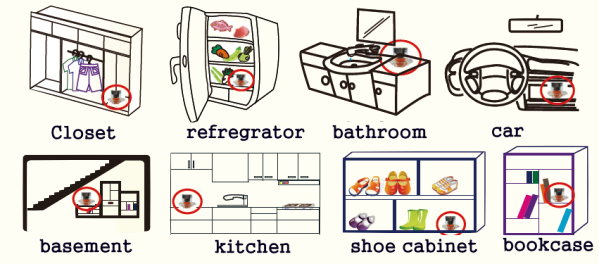 * Product Specification
Net Weight: 8 ml.
Ingredients: grape seed, wasabi, and chili.
Period of use: Two months afer essential oil is opened. (It also depends on the environment)
* Instructions
(1) Twist to open bottle lid.
(2) Remove the paper seal on the bottle.
(3) Restore the lid to the bottle and twist to tight the lid.